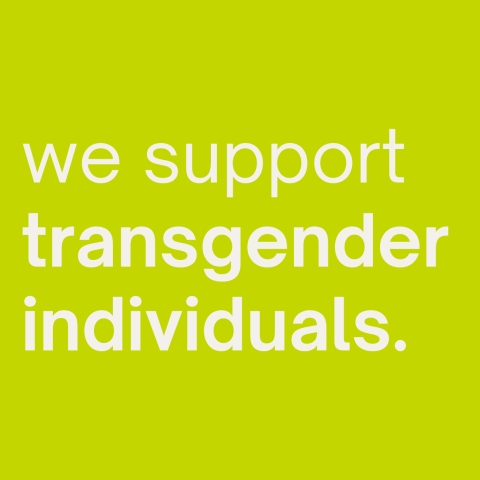 On June 21, 2023, the Vermont Commission on Women (VCW) voted to adopt a policy statement that supports transgender individuals in various ways.  
Developed by the Commission's Health Equity Committee, the policy states: 
 
The Vermont Commission on Women believes in and celebrates transgender joy and the right for all transgender individuals to thrive.  
VCW supports legislation, policies, programs, and initiatives that facilitate equitable treatment of transgender individuals of all ages, and that work to eliminate violence, discrimination, harassment, and bullying, and the stigmatization of transgender individuals regardless of age and across all settings.  
VCW supports equitable and accessible legal and restorative options for transgender victims of crimes, discrimination, and harassment.  
VCW believes everyone should have access to gender-affirming healthcare. 
VCW's new Co-Chair and Health Equity Committee member Sarah Mell shares their own experience: "As a queer non-binary person who moved to Vermont 24 years ago to find refuge from the oppressive and dangerous laws and culture of my home state, it saddens me to bear witness to the attacks on my transgender, queer, non-binary family across the U.S. Vermont is not immune to these attacks, as my community well knows.  
But, Vermont has a unique opportunity to be an example for our country as a place that has taken legislative and community action to ensure the rights and safety of our LGBTQ+ community. More community action is needed. More individual action is needed. More interpersonal connection and hard conversations and empathetic engagement and uplift of transgender joy are needed. Today the Vermont Commission on Women releases an update to our policy around the inclusion of transgender folks in our shared work toward gender equity in our state.  
A statement likely won't change hearts or minds, but it can provide the centering of our work around those most impacted by gender oppression. We hope to do more and do better for our LGBTQ+ community. We see you, we celebrate you, we believe in your right to joy." 
Read the statement and all public policy statements here.